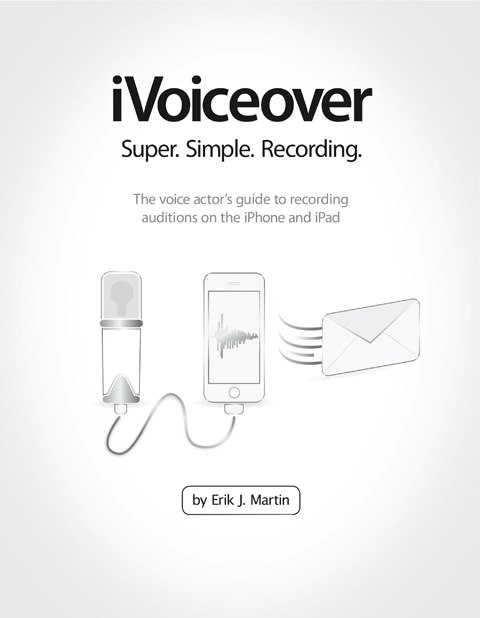 If you'd like to get a free sample of the book, enter your email address here:
"A terrific piece of work. Most technical writers make simple things complicated but Erik has done just the opposite and produces a brief but thorough ebook with everything you need to know to record on the iPad & iPhone and nothing you don't. Well done!"
—Harlan Hogan, co-author of The Voice Actor's Guide to Recording at Home and On the Road Cengage Press and VO: Tales & Techniques of a Voice Over Actor Skyhorse Press.